Grüezi! (it's the word they use in Switzerland to say "hi" hehe 🙂
Actually, there are hundreds of ways to say hi in Switzerland, depending on which canton you are in, but that's for another blog post.
What I want to talk about are the words that occupied my mind today: "You can do anything you want with your life". Such a simple sentence yet so powerful.
Looking back on my life I find this so true. I was born in the Republic of Moldova in a very small village. Since this country didn't offer too many opportunities I went to Romania for primary school and high school. After that, I went to Denmark to get my bachelor's degree, and now I am living and working in the capital of Switzerland, Bern. 🙂
And I am only 26 years old. So just do it, as Nike says. Life is short, live it, the way you want it.
I am happy to announce that I did all the things that I said I will do in my last post. I did learn german (not perfect though, but I can communicate :), I read those books, I took that drawing course, I was consistent.
And that's how I think you build confidence, by keeping to what you promised.
Moving to Switzerland 30.03.2022
How did that happen?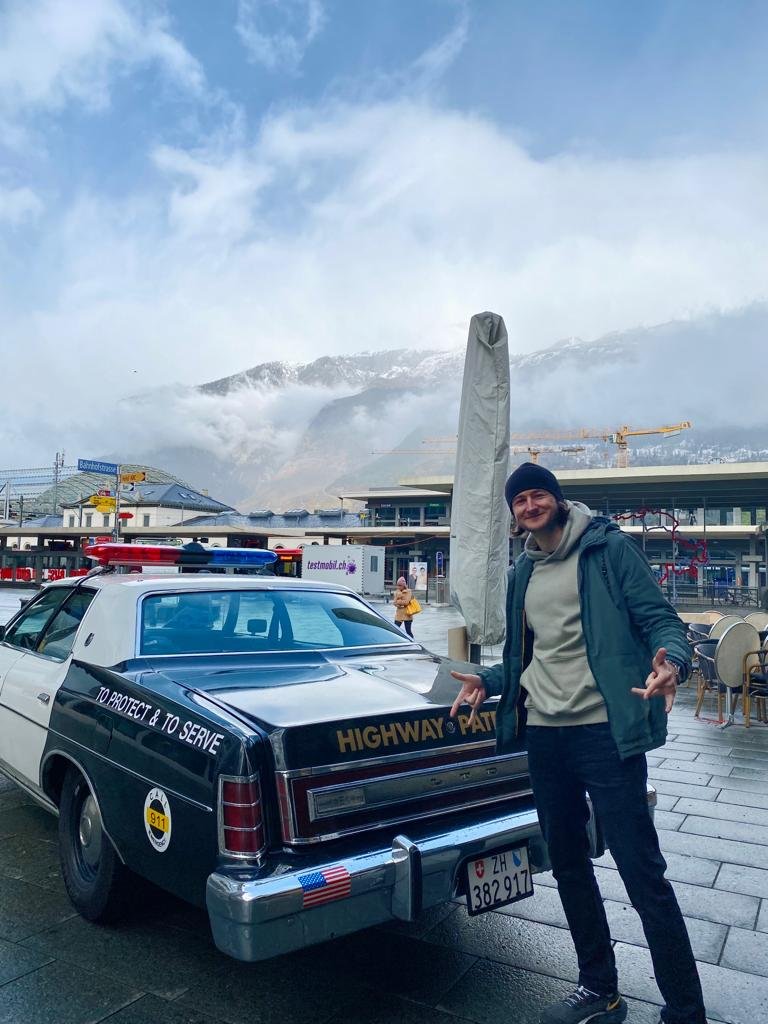 I got an offer from CASCINATION as a Digital Marketing Specialist and I accepted.
CASCINATION is a Swiss medical device company with a mission to bring certainty to medical treatment outcomes. They use robotic and image-guided solutions to enable clinicians to perform reproducible and efficient interventions across a range of disciplines from cancer treatment to the treatment of hearing disorders.



Fighting cancer? That's a big mission and one of the reasons for accepting this position.
Plus the city is amazing. You have green parks at every corner and a lot of cool buildings and offices. It's like they managed to combine traditional with modern.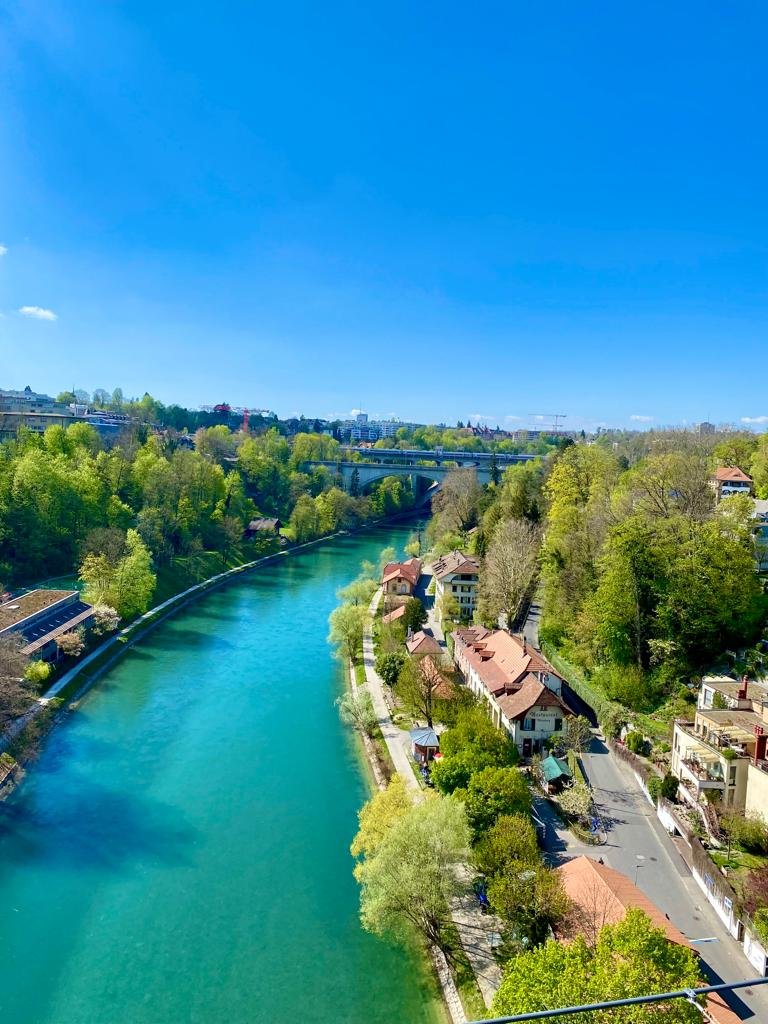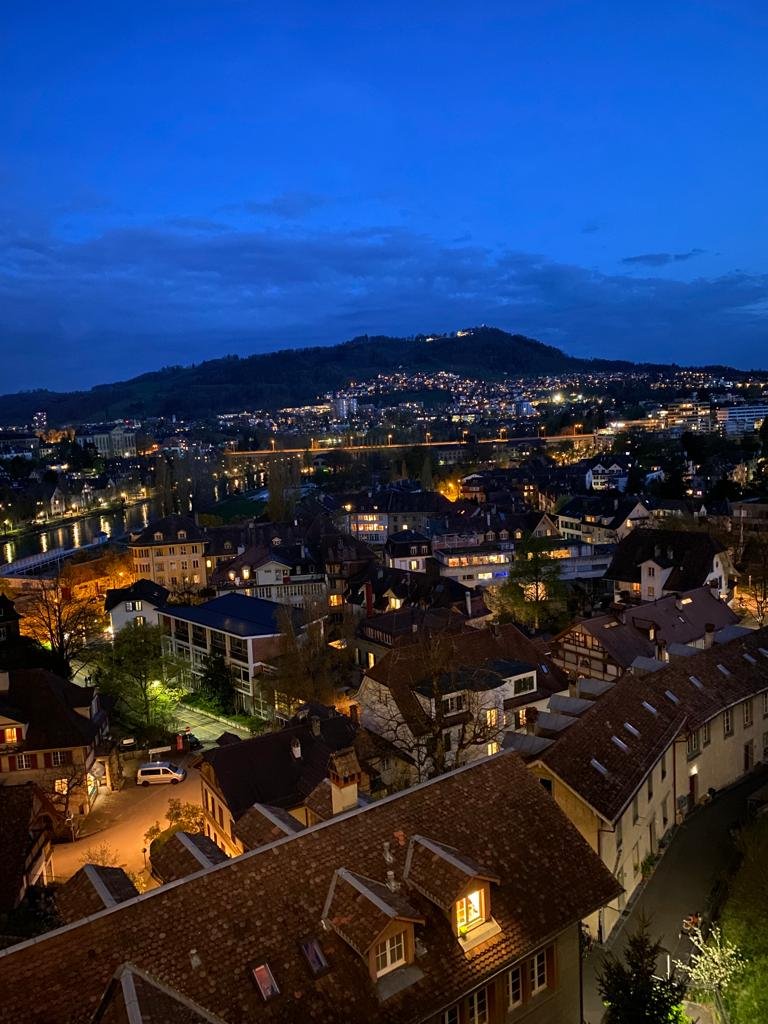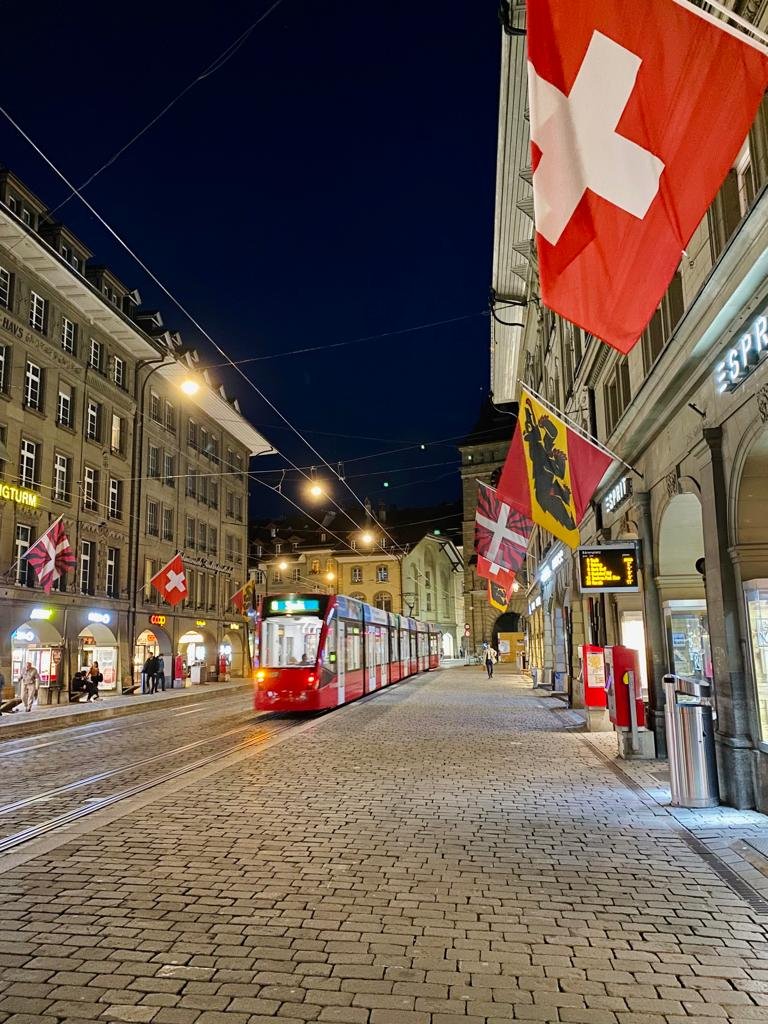 Another awesome thing about Switzerland is that you can choose how many percentages you want to work. The offer was 80%, meaning I will work 4 days per week and my Friday will be always free, so that gives me time to focus on whatever I want.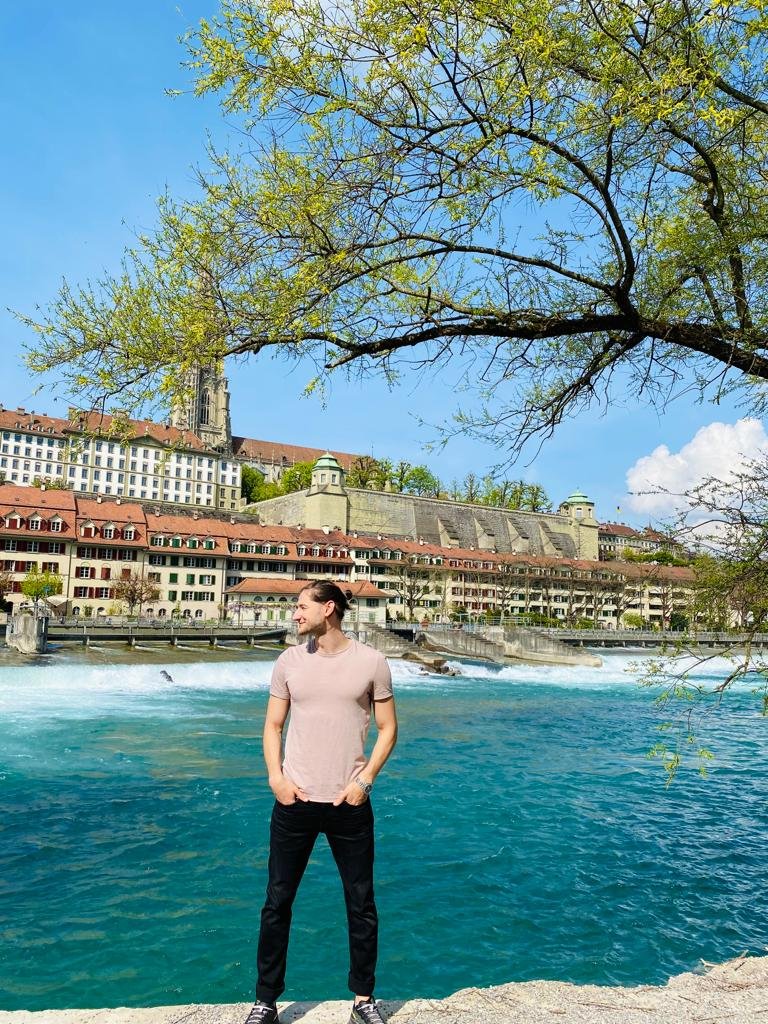 I don't want to give the information too early but I am already thinking of creating something new 🙂
Just make sure you keep an eye from time to time for the updates.
Love ya