About me
Who am I?
Probably the hardest question you will ever ask yourself.
Now I can write a lot about who I think I am, but I will try to write only facts and not what I think.
Ok. let's do it!
My name is Vladislav. I was born in the Republic of Moldova, raised in Romania and educated in Denmark. At the moment, I am 24 years old.
Fun fact: I started this blog at 21 while I was still a student 🙂
The story
I stayed for 7 years in Republic in Moldova, and then I moved to Romania.
The story began somewhere around 2006 (I was 11 at that time), when I received my first personal computer( back then, it was expensive to own a PC, and my family was struggling a lot in terms of finance).
I can say it was my first love. First I started to learn about hardware, I was repairing and replacing the parts of my friend's computers for some extra cash :).
Later I went to high school and decided that I want to be a great coder. After a strong introduction in C++, Math and Math, and again Math…I stopped. I wanted something different, more freedom, a branch that would give me a dose of creativity every day. From here started my passion for design.
Since Romania doesn't offer too many opportunities in this direction, I decided to leave in Denmark for education focused more on my needs. I studied 2 years of Multimedia Design in Kolding and 1,5 Digital Concept Development in Aarhus.
I got a bachelor's degree in Digital Concept Development and some awesome friends.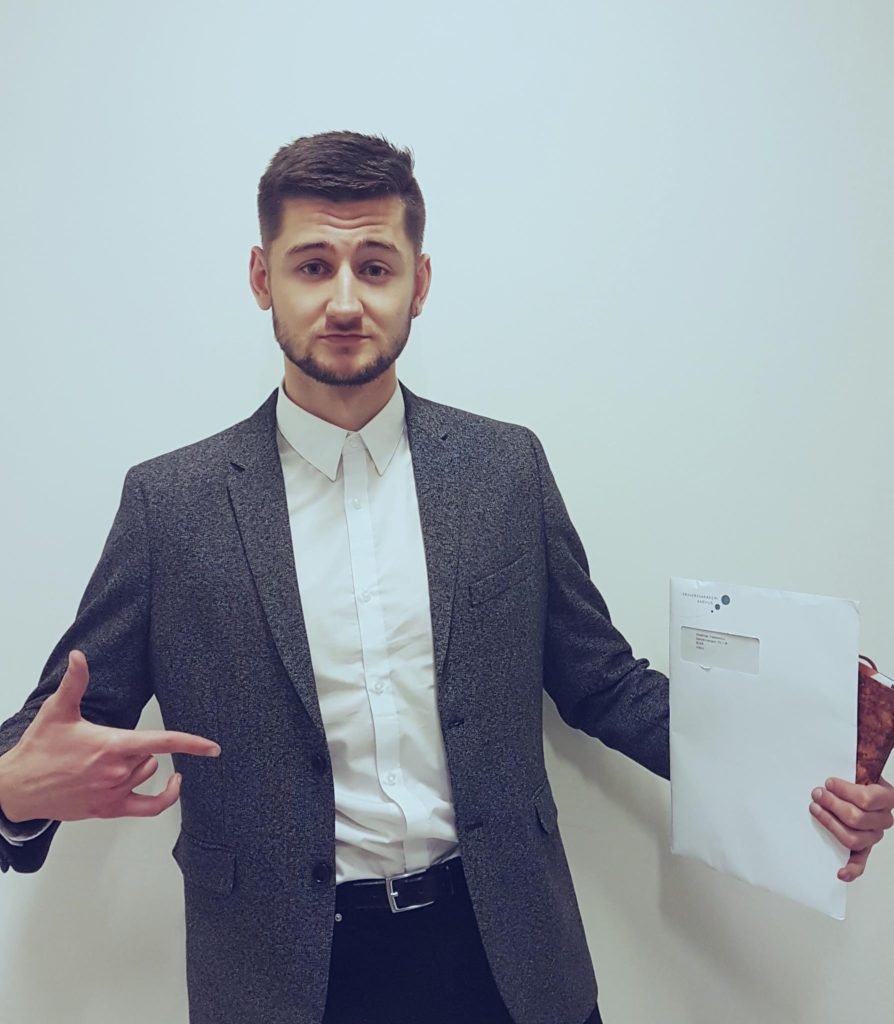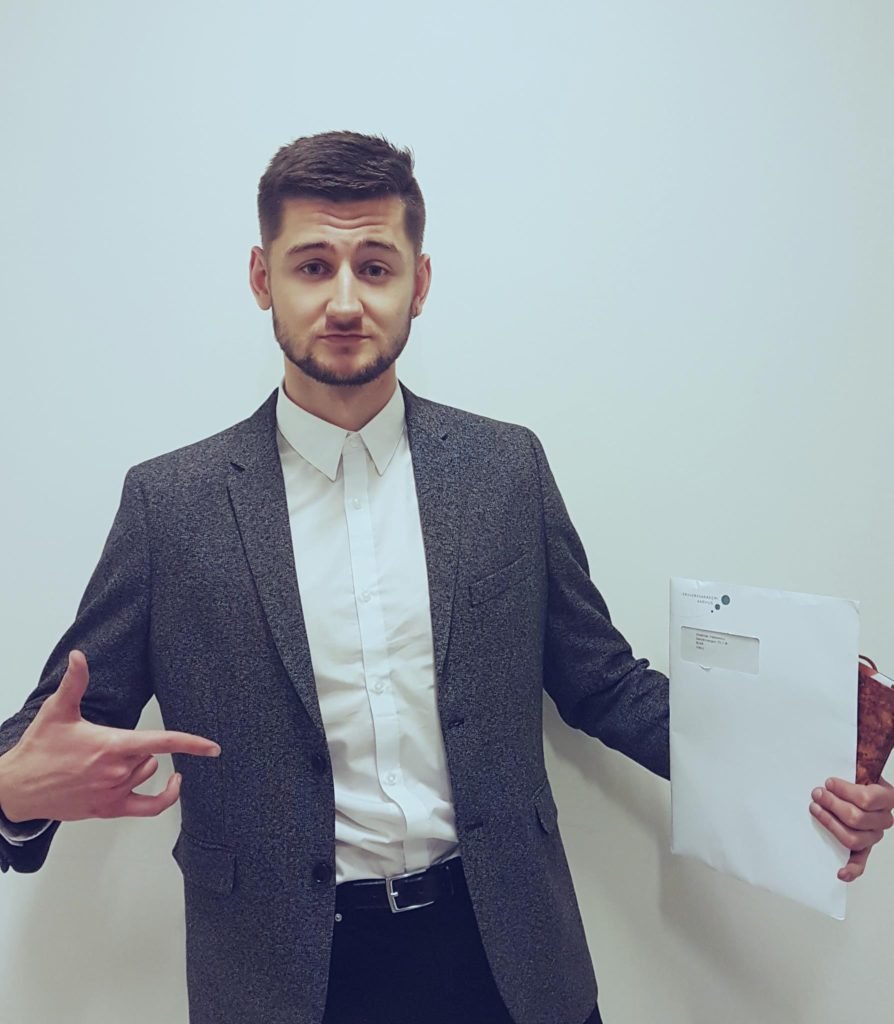 On 29 February 2015, I founded OurDesignCenter, a community created by designers for designers. (sold the business in 2017)
Throughout school, I did freelancing on Upwork and other offline student jobs to support myself.
Here are some of the reviews I got from Upwork 🙂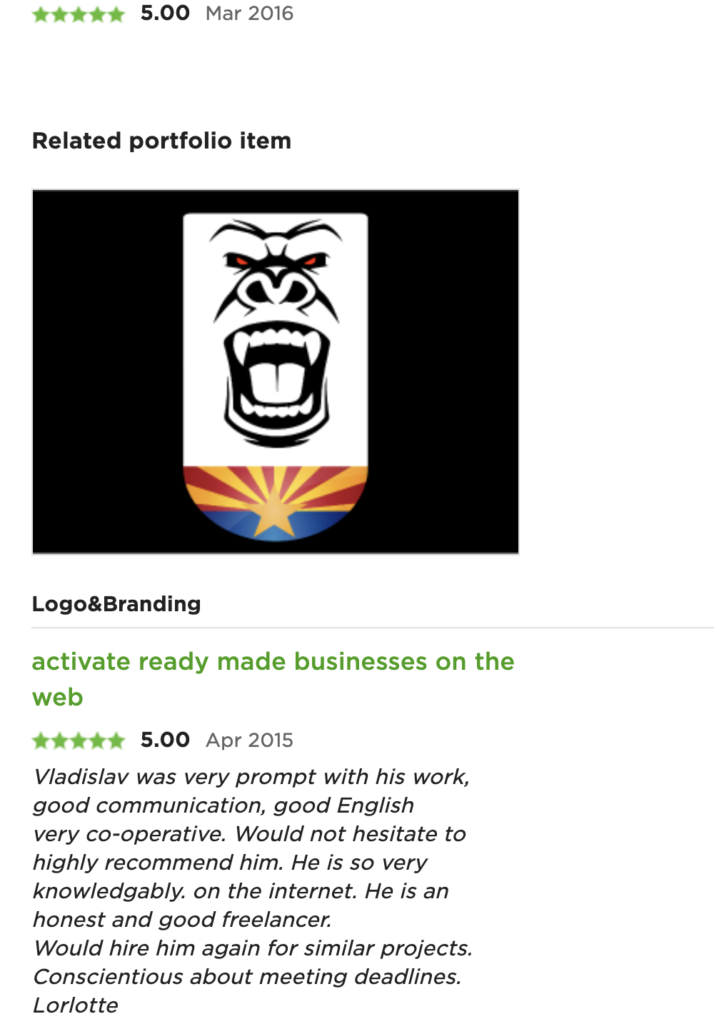 First offline job in the field
In September 2016, I got a part-time job as a Graphic Designer at a webshop in Aarhus.
I am not gonna lie, it was pretty hard to manage my time. Let alone the fact I was basically a stranger who knew 0 danish, I had to adapt fast to the danish culture, improve my graphic design skills, study at school and pass my exams at the same time. So, 0 social life 🙂 (but trust me, I had enough of it in the first 2 years :))
9 months later, I come up with new ideas for the company. I gave 150% every time I stepped into my office. I was working so hard that the company basically had to promote me as the Head of the Design Department.
Well, well, I was the youngest employee and got a personal assistant who was older than me and a bigger salary than most of my colleagues. Of course, I was proud.
But remember when I told you 0 social life? Well, in the meantime, my relationship was falling apart. I don't want to get into the private part, but what I can tell you is that the stress levels were skyrocketing.
We broke up, my heart was broken. This was a major step back for me, I got defocused, and honestly, it took me 2 years to fully recover from that.
January 2018 – New year new me :))
2018, I desire to succeed even more strongly. Got fresh ideas. My focus was on track again. Even hungrier. I was free to do anything I want. Everything aligned.
And I discovered there is an opportunity in Romania. European Union was giving 40.000 euro to new entrepreneurs.
You know I jumped on board the minute I saw it. 🙂
I took the decision to resign from my job and move back to Romania to start my entrepreneurial journey. Applied for the program in March.
April 2018. I start going to the gym 3 times a week.
Got my baby, my first car paid with my own money.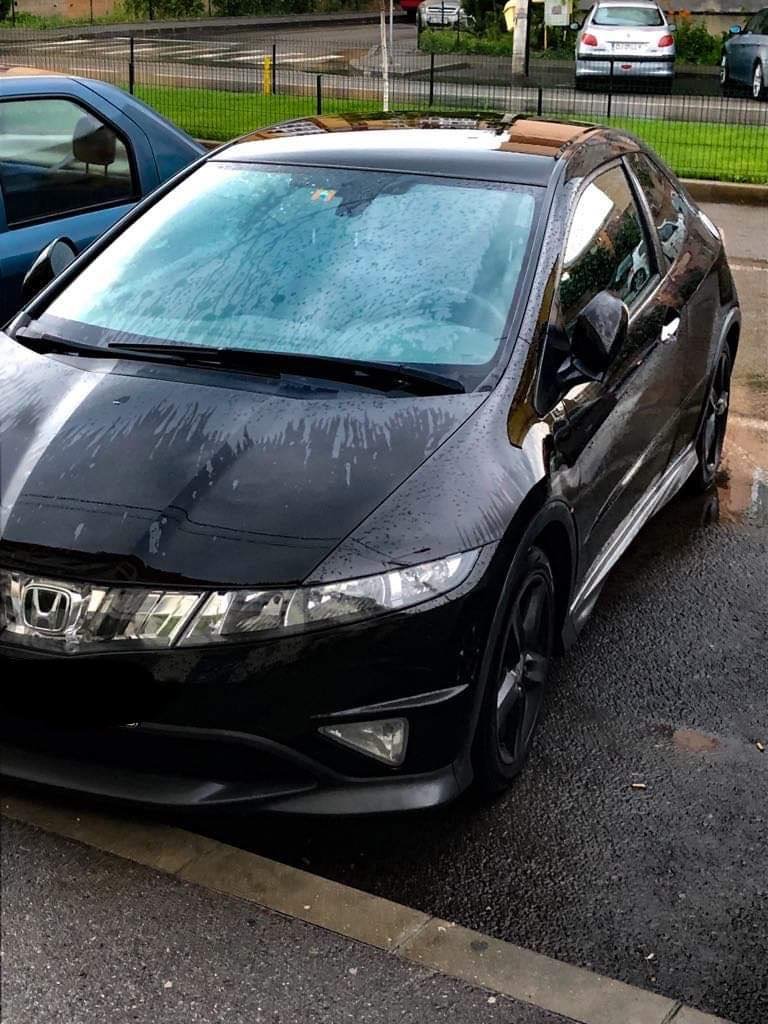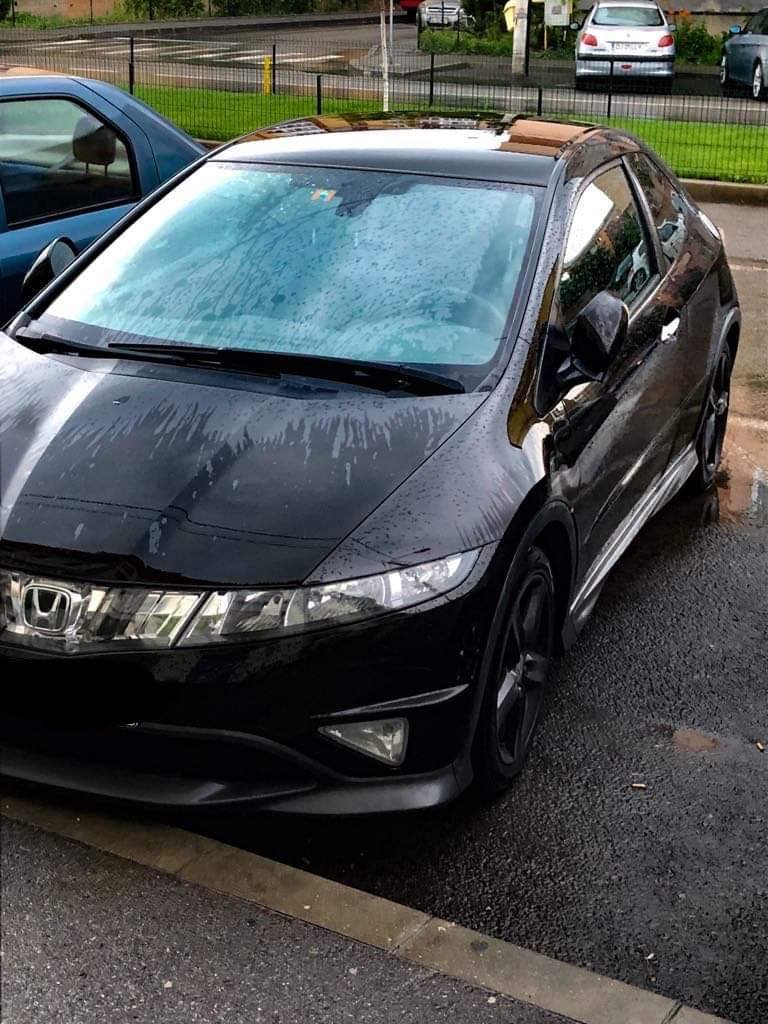 In the meantime, because they told me that I will get the answer in one year whether or not my business is financed, I decide to open another business.
The business failed one year later in 2019. I took this failure as a lesson since I learned a lot of things.
In the meantime, I get an answer from the EU that my business plan is accepted. Yessss!
2019 – Digital Agency is born
New year, high hopes.
The year started amazingly. I fell in love with the most remarkable human on earth and got together. It was time to focus 200% on my dreams.
I make all the necessary documents to meet the requirements of the European Union investment program.
On April 14, 2019, I set up the digital agency UNO SOFT. Back to what I know best. Web design and digital marketing.
September 2019
The funds from the European Union are in the account. I start the activity of the company. Build the website for the agency (one for Romanian Market and one for International Market)
I decide to hire a web developer. Feels nice to have a colleague.
In the last months of the year, we focus on building a beautiful portfolio.
I create a short term plan and a long term plan for the Digital Agency.
Btw, I keep a digital journal about my entrepreneurial experience, and I try to update it every month. You can read more about it at 1 million dollar journey.
2020, here I come. Who knows what adventures will bring this year.
Make sure to refresh this page because I plan to update it with new information each year.
Leave me a comment so I can appreciate you for taking the time to read this.
Cheers