It's been a hard year for all of us, but we managed to get through, and I am confident we will end 2021 victorious.
In this article, I want to do a short review about 2020 and make "some" of my 2021 goals public.
For me, 2020 (age 24) started really well, my business was growing, and we had 3 profitable months (January, February, March). As soon as April came, restriction started, and everyone started to panic, and we lost some big clients.
It was my first year as an entrepreneur (bad timing, heh? :)). You could say it was bad timing, but it was the best entrepreneurship lesson I could ever get for me.
Always listen to the market. Be ready to adapt fast or die.
I want to thank 2020, the universe, and everyone who helped me (especially my girlfriend, without her, I really wouldn't be mentally healthy this year, hehe 🙂 )
I am grateful that I had (and still have) the opportunity to manage a full-time business with 2 employees at such a young age.
I am noticing that I am starting to enjoy more the process instead of the results, which I think is a good thing since everyone is preaching it :). When I was younger, I was obsessed with the end goal, and that's it.
Now I am taking a moment to appreciate all the things I've learned along the way and find joy in the unknown.
What to expect from 2021
It's been 4 years since I started to create smart goals for the next year. And honestly, now I could not see how I can enter in a year without having a plan to enjoy/live it 🙂
I am ready to share some of the goals here just because I plan to update the progress from time to time on my blog.
Okay, this year I will:
–Get a B2 Goethe German Certificate.
I have 0 previous knowledge of the German language, so that would be a fun and challenging thing to do 🙂
The Foreign Service Institute (FSI) suggests that you need about 750 hours to get to this level. I have less than 300 days till my exam date, which means I have to put 2 hours and a half per day to get to that level.
More on this on another article.
-Read at least 6 books.
Last year was 12 books; this year is down to 6 to meet my other goals. That is just 1 book every 2 months; the average book length is 300 pages. Even if I put 5 minutes per day into reading, I would still accomplish this goal.
-Do sports all year round
Last year because of the pandemic, I decided to go home gym (meaning I did exercises only with my body weight).
In September 2020, I started to run 🏃‍♂️ , and I ran 200 km in total.
I ran in the heat of 30 + degrees Celsius, in rain and on minus temperature. It's amazing, after 5km in the rain at 7AM, trust me…nothing can put you down during the day hehe.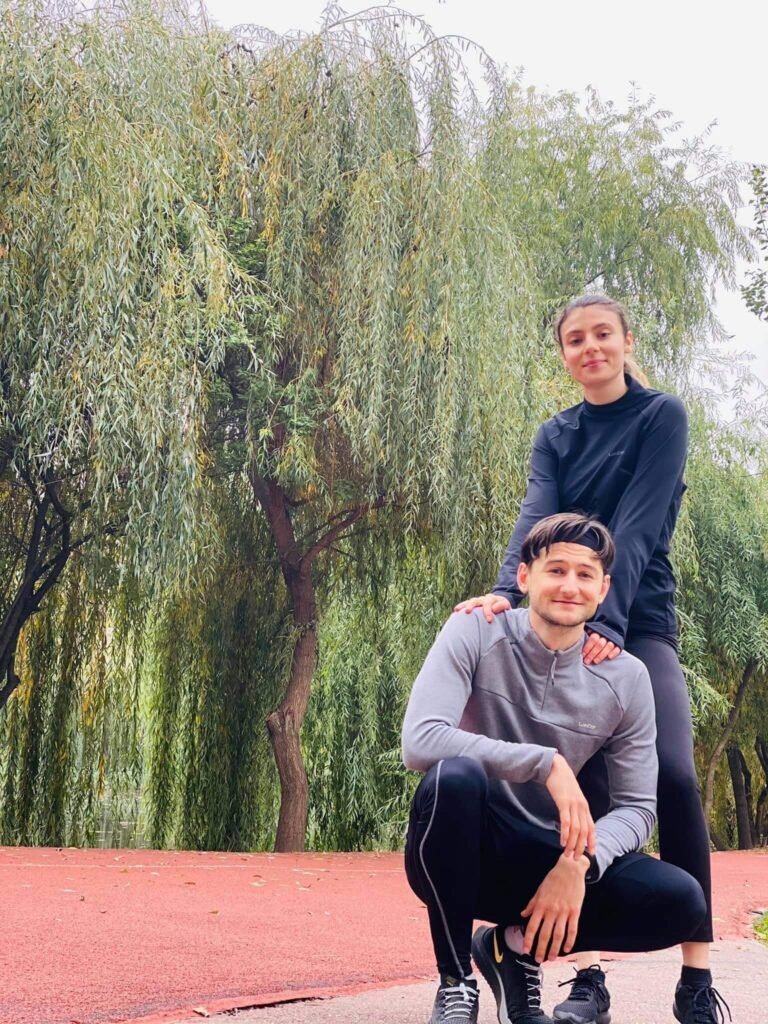 This year I have the same goal, just do sport, no pressure.
The only way I measure this is by answering a simple question: Have I done any type of sport at least 3 times this week? If the answer is yes, then I am on track.
And last year I achieved it. January 2020 started with a set of blood tests and everything was perfect. It was the first time in life when all my values were perfect. 😍
I am not putting any pressure on myself with this goal; it's the simplest goal because I've always loved doing sports and pushing my body to do the extra mile.
-Take one digital drawing course and draw at least 6 digital portraits
In December 2020, for Christmas, I received as a gift this digital drawing course. (thank you <3)
Now, what you need to know is I always flirted with digital drawing. Whenever I had bad days, I would go to the tablet and start drawing digitally.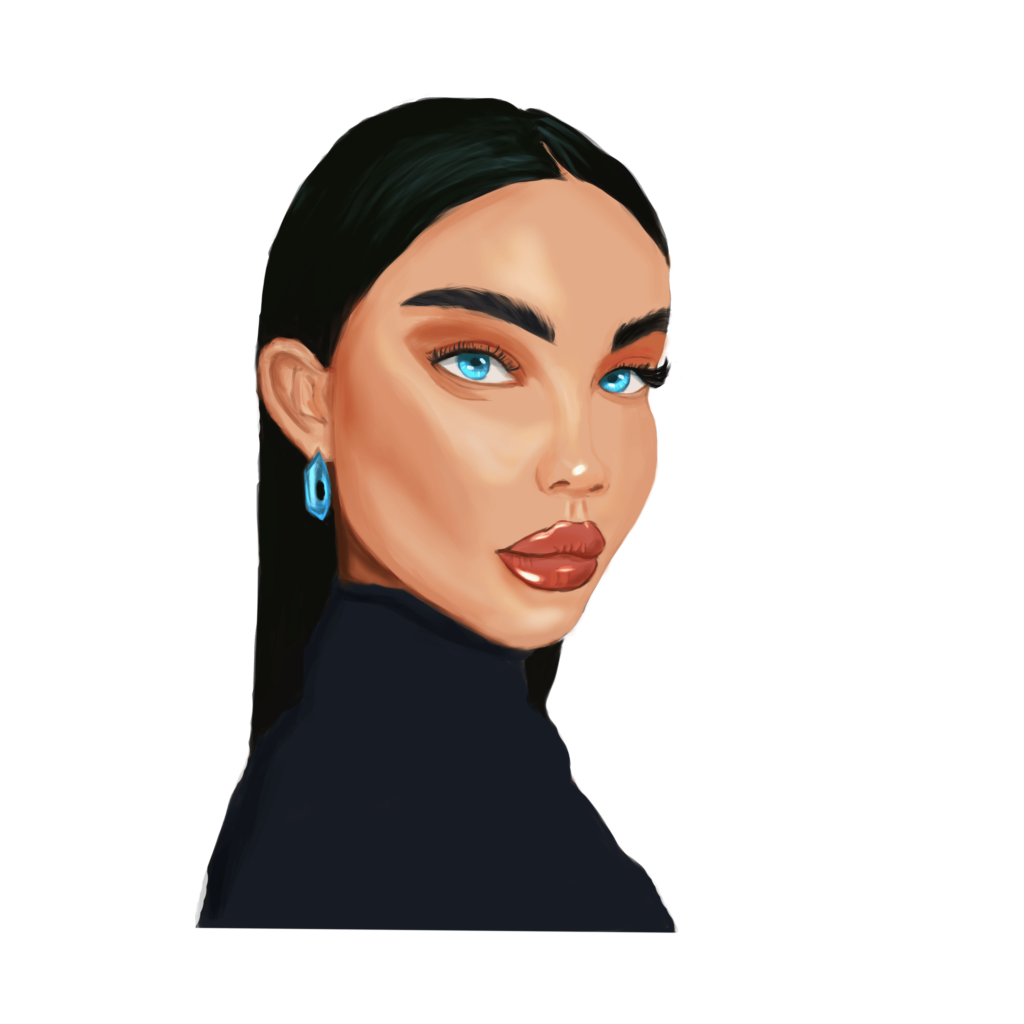 I never took it seriously, it is just a relaxing/meditation type of thing.
This year, it's time to watch and learn from someone who really knows what he's doing :)).
I plan to finish the course by the end of the year and draw at least 6 portraits. If I'm not ashamed, maybe I'll share a few on the website.
The course has 27 hours and 127 lessons.
I am hoping to improve my digital drawing skills by the end of this year.
Conclusion
Usually when I set my goals I make them on 3 levels:
Career
Sport/Health/Body
Personal Development (development on any possible level)
As you can see, I shared just number 2 and number 3.
The reason for doing this is that this year for number 1, I am ready to take a huge leap of faith, and I am not willing to make it public just yet.
It's a turning point for my partner and me as well, and I think If we play it well, we will thank us when we will be older.
More on this probabbly next year. 🙂
It's an exciting year and I can't wait to spend it with my loved ones.
Peace!