Hi guys!
Welcome to another update of 1 million dollar journey!
In this post, I will discuss what I did in August and what happened with my websites.
Let's start!
Mentality
My focus is slowly starting to change.
What do I mean by that? Instead of focusing on how much money this guy or that project can bring to me, now I am asking how I can solve his problems, will I be the best guy to solve his problems?
I know it sounds like all the gurus out there. Still, when I compare a goal like "make 1 million dollars" to "inspire 1 million people to do something awesome with their lives ", the second one scares me and motivates me at the same time. The joy of having a positive impact on so many lives it's so rewarding.
Anyway, why not have both ? right?
What's crazy is that people started to notice this change. Or maybe it's just in my head, but I think they feel I genuinely want to help them out.
For example, I spent more than 4 hours with a guy trying to explain to her how Google and websites work in general.
I knew from the start that this guy would not bring me any money. It was just me trying to help him out.
Guess what happened next?
This guy introduced me to another guy, got around 50 dollars.
Small project. Peanuts, I know.
But this other guy introduced me to another guy and got nearly 2000 dollars.
So you see how the universe works :))
Crazy.
Okay, enough talk.
Let's see some stats.
Youtube
As you know from my previous update, I started 2 Youtube Channels.
Since my last video, I got amazing feedback from you guys! Thank you so much!
My focus now is to improve content quality and produce at least four videos /month.
Channel number 1 has 6 videos.

Channel number 2 has 8 videos.
My goal is not to give up on Youtube until I get 100 videos on both channels. My focus is exclusively on the content, not on metrics like views or subscribers.
What I plan to do next month is schedule at least two videos/ per channel. One for every week.
This way, I will make sure I am consistent, and I don't burnout.
Websites
I am happy to announce this month I got accepted on Amazon Affiliate Program.
They reviewed my websites, and I got accepted.


I am very happy given the fact that this affiliate journey is still pretty new, and it's already starting to show some results.
Domain 1 Outdoor

Month 3
Total word count= 29.921
Organic Traffic/per month= 16 (+16 since last month)
Domain 2 Travel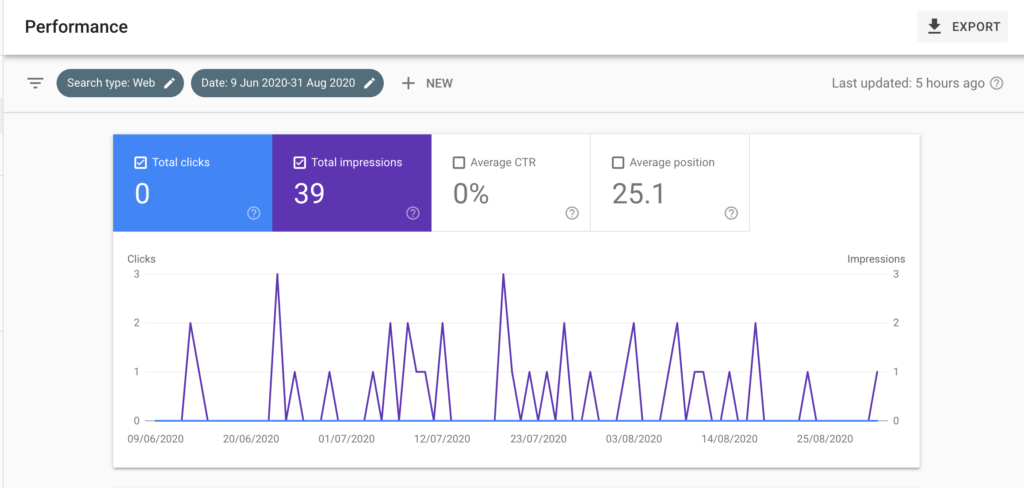 Month 4
Total word count = 23,331 (+6000 words since last month)
Organic Traffic/ per month = 0
Domain 3 – Men

Month 5
Total word count = 34.699
Organic Traffic/ per month = 87 (+70 since last month)
Domain 4 – Digital Agency

Month 10
Total word count = 95.225 ( + 7120 words since last month)
Organic Traffic/ per month = 410 (+79 since last month)
An interesting thing happened with this website. I got hacked; they used a vulnerability on the wp file manager plugin. We managed to recover all the data in a couple of hours, so we are safe.
What I plan to do next month:
Change the hosting for all my websites. I use Namecheap now, and I am having a terrible experience with them. I have WordPress websites that literally have four static pages, and it takes 7 seconds just to get a response from the server.
Maybe I will write about this in another blog post.
That's it for today, see you on the next update.