Everybody needs some extra cash.
Some of you might even want to turn this extra income into an active one. Some of you might want to turn quite a few of them into passive income streams.
Whatever the case might be, we are here to present to you some opportunities to make cash online.
This means that you can do it all from the comfort of your home or whatever place suits you well.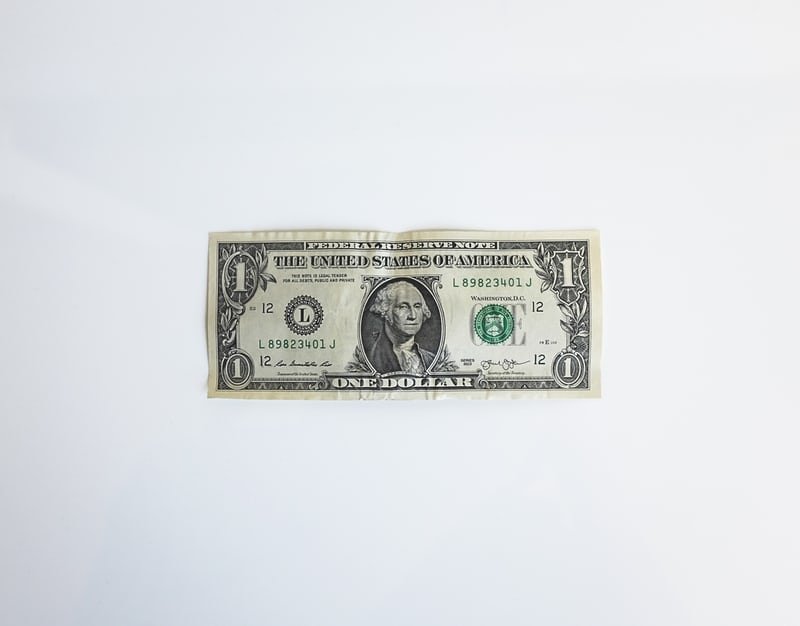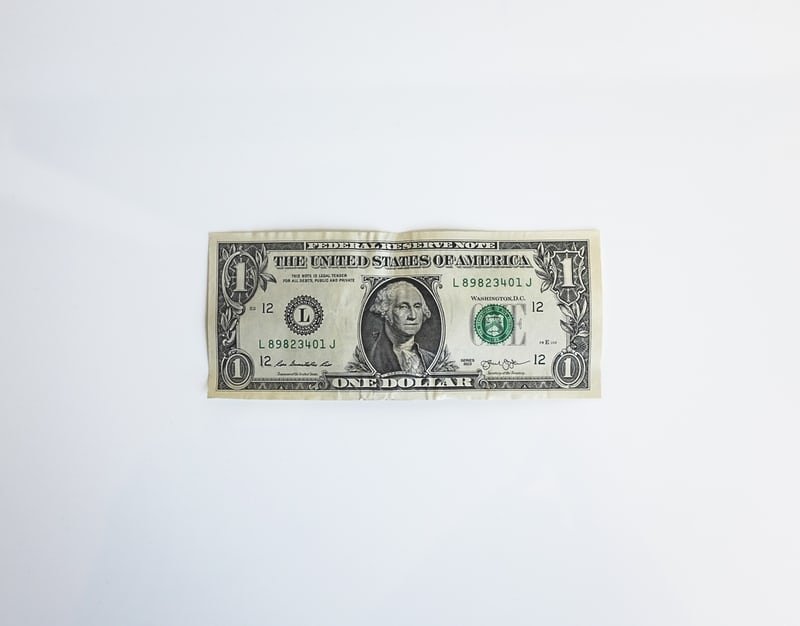 Ways to make extra money online
Making money online seems like a far dream for lots of people, but it is 100% possible.
Not only that, but it is in your reach at this very moment. We are not advising you to quit your job yet, but there might very well come the day when you will be able to fully work from home.
Even if making money online is definitely possible, and we will tell you ways of doing it, one thing is for sure: you need to devote time and energy to it.
With all this being said, here are the best ways to make money online!
Take online surveys!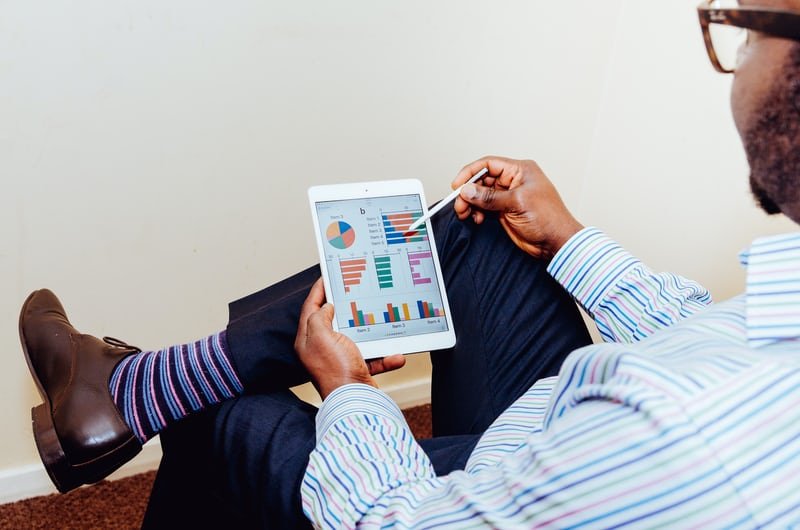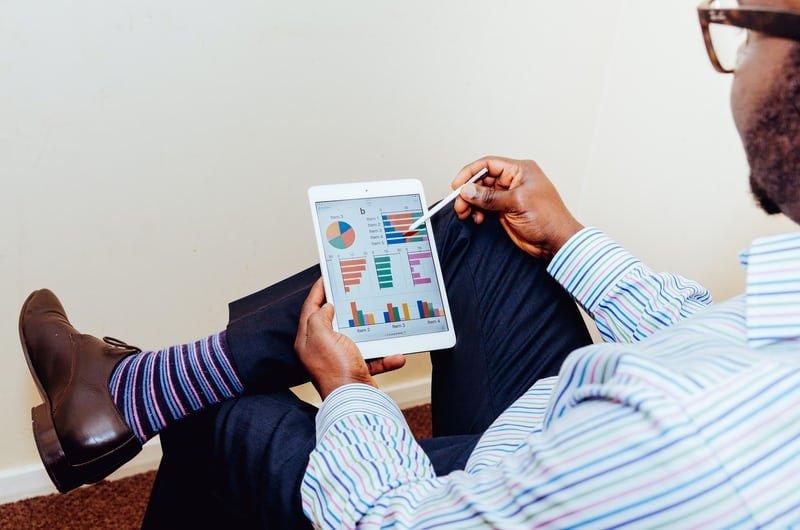 This one does not bring too much money at a time, but it will add up. This method is especially popular with students.
It really takes no effort at all, just a few minutes per survey. Some companies offer up to 3-5 dollars per survey. That is great cash for answering some no-brainer questions.
Online Trading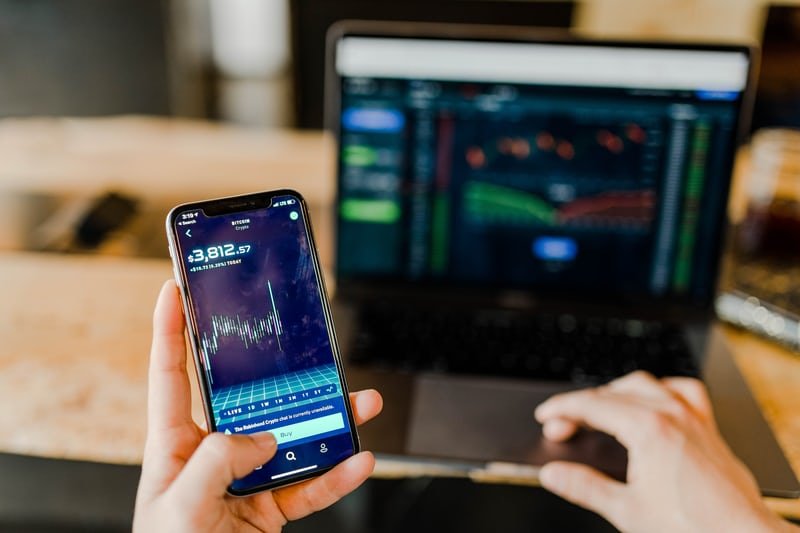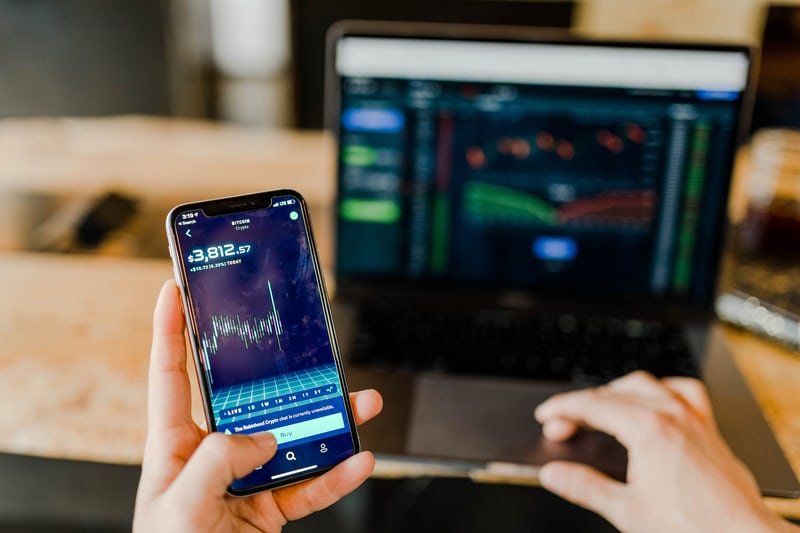 Online trading might suit you well if you are mature enough. This is an industry that has never-ending opportunities and budgets. Even so, you need to study a little in order to grasp an understanding of what happens on the market.
There are more complicated ways of doing things or simpler ways, such as buying an index fund and selling it multiple times in a year. It is worth noting that this way of earning money comes with a risk, especially if you are not knowledgeable enough to enter in transactions.
However, there are lots of platforms that will let you emulate the exact moves of experts. One of these platforms is eToro.com. It seems that its user base is constantly growing, so they must be doing at least one thing right. Right? Usually, copy-trade features should be no brainers.
If you want money for the short term, these apps could bring you a couple of hundred dollars per month. So, go ahead and study your opportunities in this domain and make a decision.
Start your own website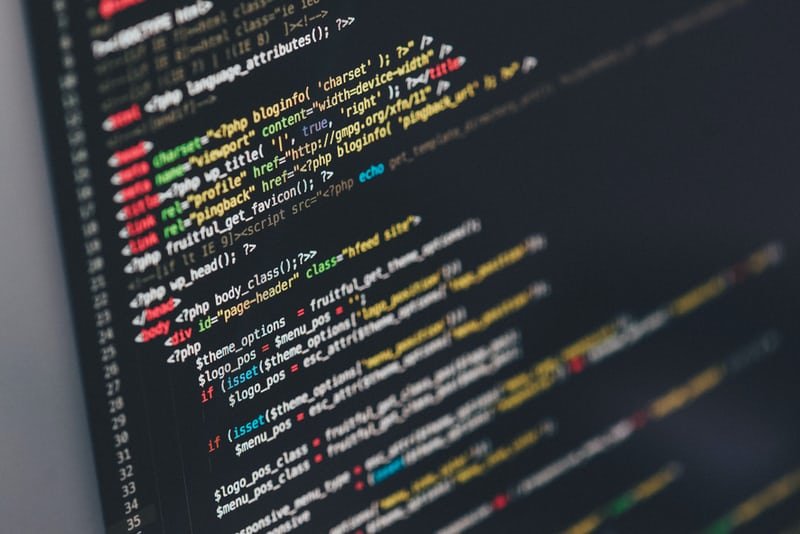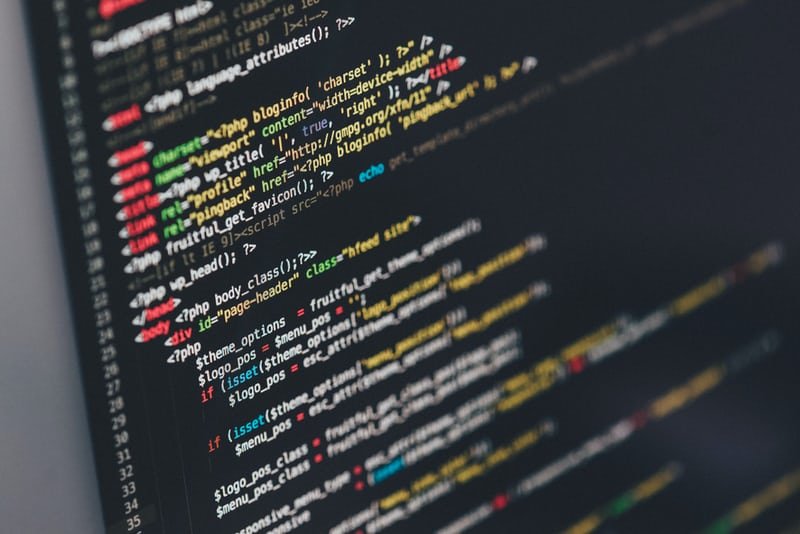 You might want to start your own website. This is the way of making money when you are sleeping. There are lots of ways of creating one: some harder, some easier.
One thing is for sure, the concept of it is absolutely everything. There are millions upon millions of websites in the world, so you have to make yours stand out.
That is at least to your desired audience, of course. After some minimal success, you can start monetizing it through ads, affiliate links, sponsors, guests, and so son. The sky is the limit once you get traffic on the site.
Sell Clothes Online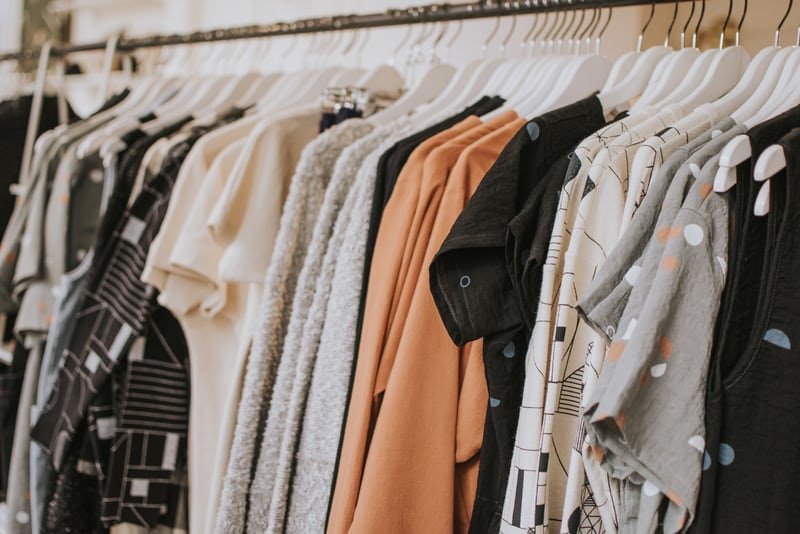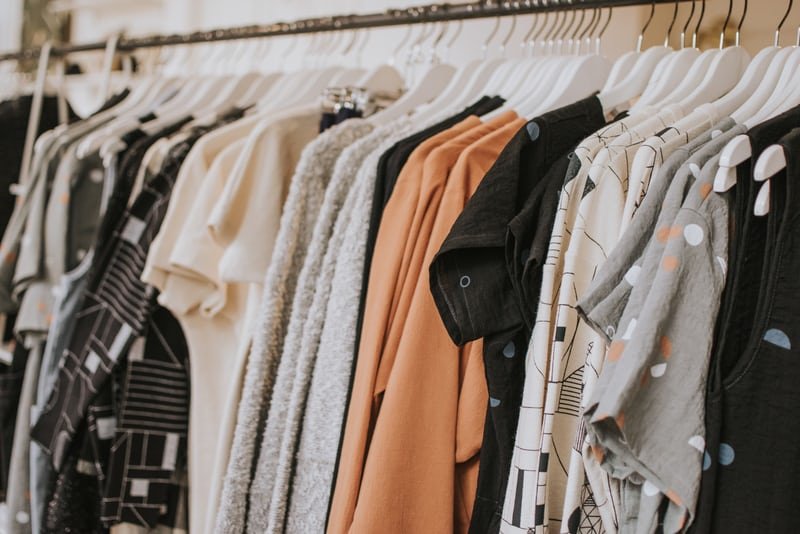 This could be your own clothes or others. They can be brand new or worn. It does not matter.
The fashion scene keeps on growing. Especially the reusing of clothes idea keeps on circulating more and more in order to be eco-friendly. This is why even your worn clothes will sell faster than you might think.
Of course, they should be in somewhat decent condition; otherwise, people will not pay money for them.
Another interesting department of the clothing sales industry is the resell industry. This means that you have you buy new clothes released by beloved brands and resell them after the stocks are out.
Usually, you can demand a huge price that is manifold higher than what you have bought them for.
Trade-in old electronics.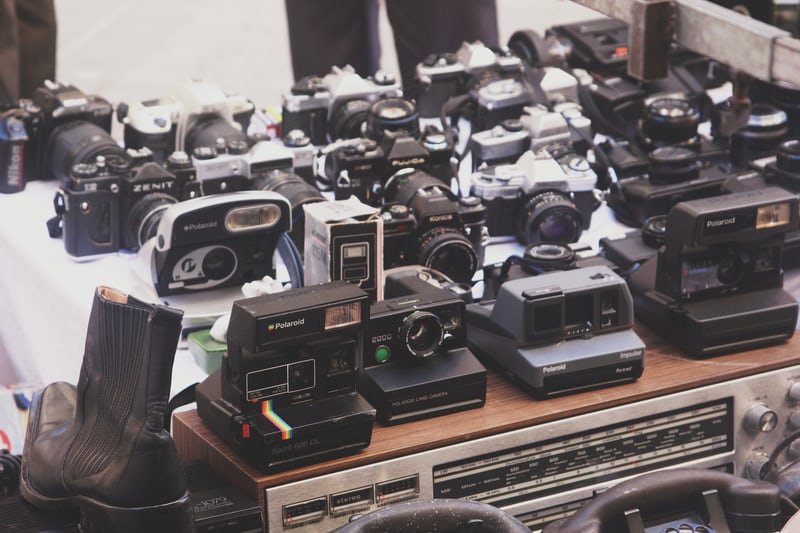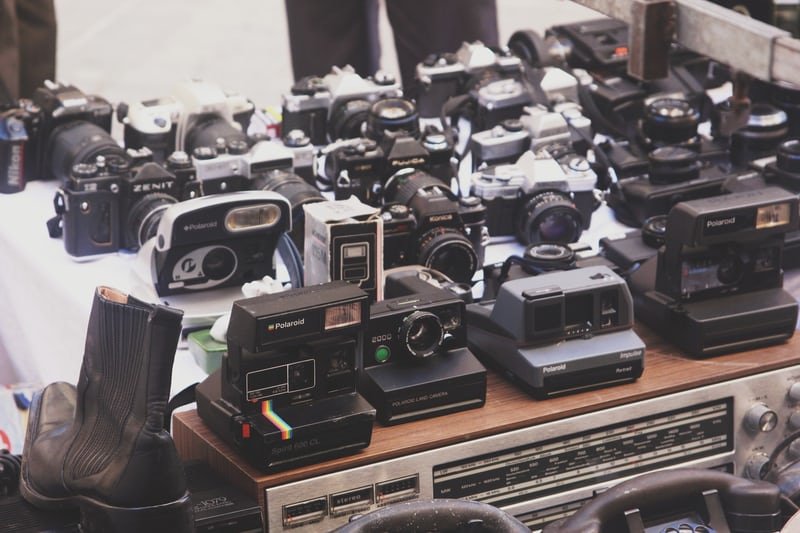 Why would you keep those old laptops, phones, and MP3s? You do not use them and never will.
You got everything you need on your iPhone, and your brand new laptop. So, sell the old ones. You will gain two things: money and space.
If this seems to move fast enough for you, you can continue to look after these kinds of items in order to keep reselling them.
Do some freelance work.
If you are good at something, why not do it for money? Find out what skills you have and hone them every single day.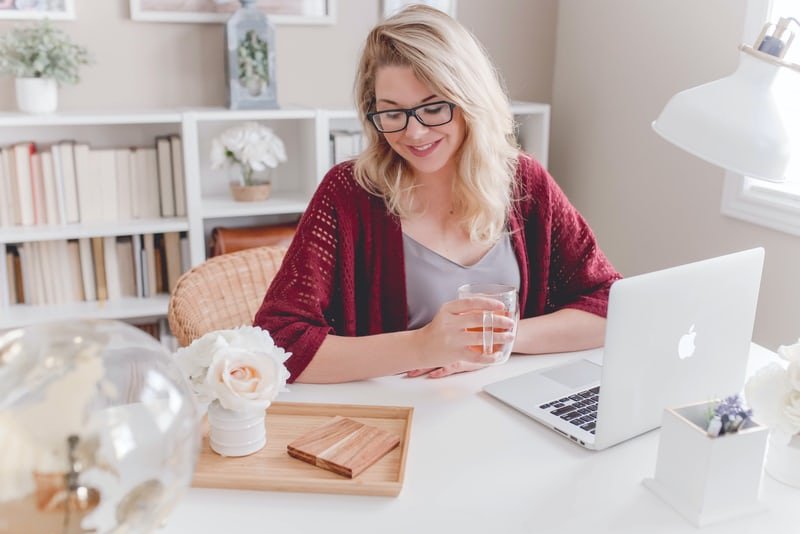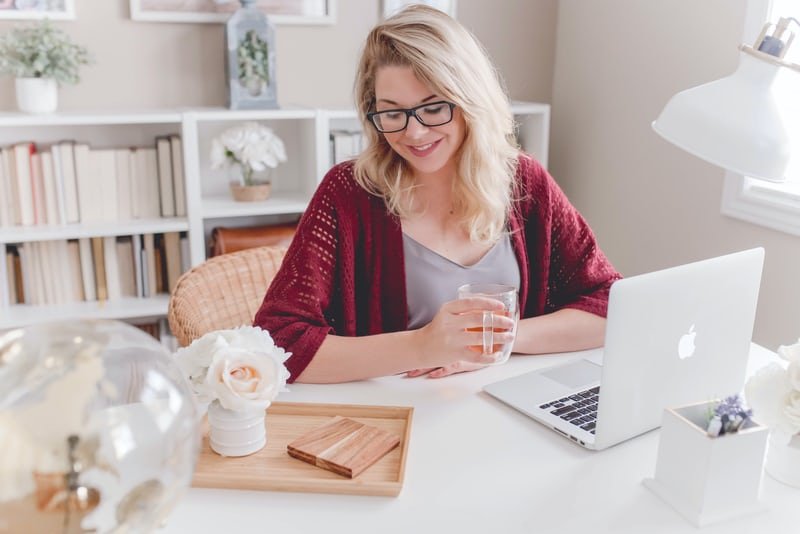 After a while, you will be able to sell your capabilities on websites like Fiverr and Freelancer.com. They offer all kind of opportunities for people like you and me in order to do a variety of freelance job.
They make things easy and let you choose exactly what you are searching for.
Rent on Airbnb
If you have a spare room, then you can rent it on Airbnb.
This will basically provide a good income flow from tourists or even people from your city.
Everything is mediated by the third party and you will receive id and payment beforehand. So, there is no need to worry about being scammed.
Host an online podcast.
This type of media has become more and more popular. If you manage to get a decent audience, sponsors will be relatively easy to find. Sometimes, they will even search for you.
There will be other ways of monetizing your podcast as well. You can advertise your skills or the items you are selling on other online places.
Just make sure to bring value to your viewers as well. They will not want to watch or listen to a 1-hour podcast about commercials.