You might not be quite ready for a "real" job, whatever that means, but you can surely start making some cash online.
We live in the era of the internet.
Everything is possible! You just have to hone some skillsets, and you are good to go. Online, age does not matter that much, just how good you are.

However, we know that it might be quite confusing as to where to start. Well, we have some great advice for you.
Ways to make money online as a teenager
If you follow one or two of these ways to make money, you will create stable cash flow. Just note that sometimes you will have to put in the hours, but you probably spend quite a few hours online daily.
So, no big deal here anyway. Instead of watching endless amounts of videos with cats, you will earn some dollars.

Surveys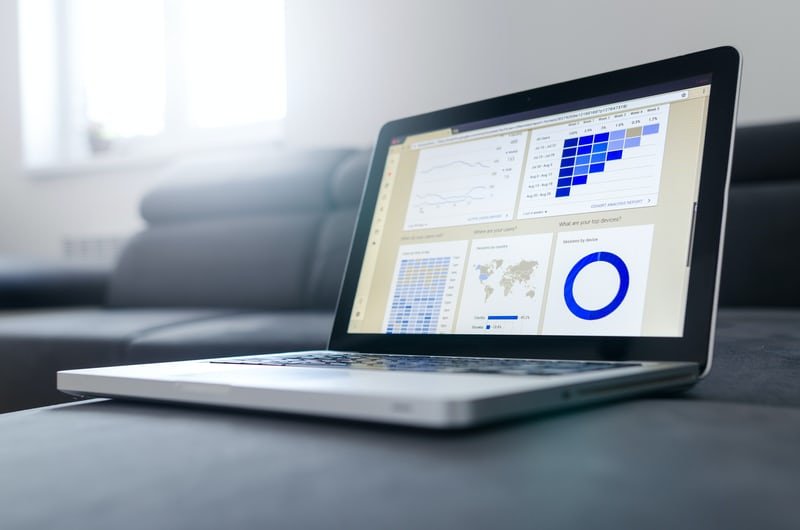 This is one of the most common practices online. Basically, there are companies that just pay you for answering questions.
We know that it might sound hard to believe at first, but it is 100% true. You need to be at least 13 to sign up. You can be paid in real money on PayPal or get gift cards for certain stores.

Sell Your Creations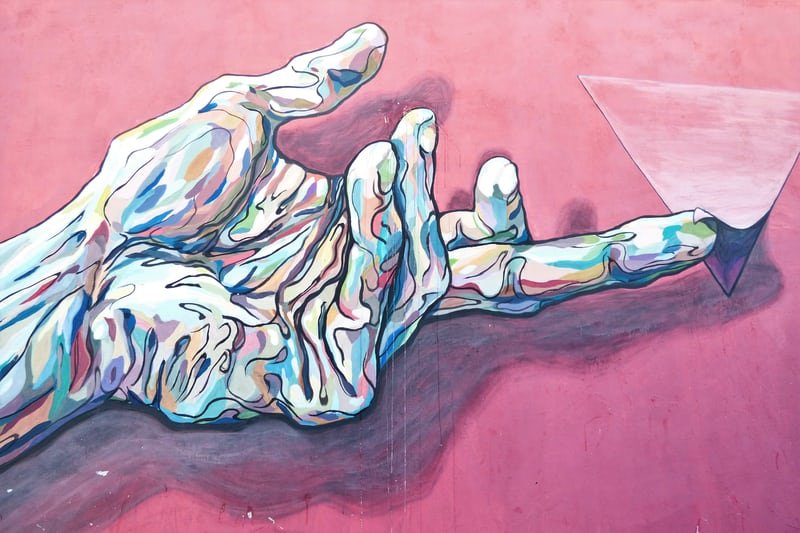 If you are able to make anything at all, try to sell it and see how it goes. If you can paint, sculpt, or create a beautiful DIY project, you have a change of creating a stream o cash just by putting yourself out there.
There are lots of sites that could help you with this. For example, Etsy or Artfinder. Do not be afraid and think about what could go wrong! Be positive and think about what could go right!

YouTube Videos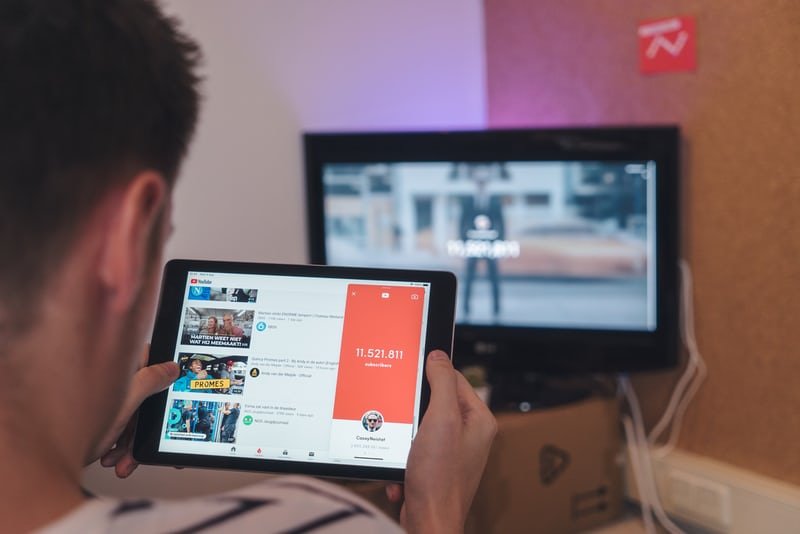 Although the monetization has decreased since the golden age of YouTube, it is still a viable option for making money online.
Here you will have to deeply focus on the quality of the content that you will create. Try and engage with your audience as often and as meaningful as possible.
There are lots of people who managed to create an income of thousands of dollars on a monthly base just from their YouTube videos.
Keep in mind that your portfolio will always stay online and will keep on growing. This means that your income also has the possibility of keeping on growing.

Work in Customer Service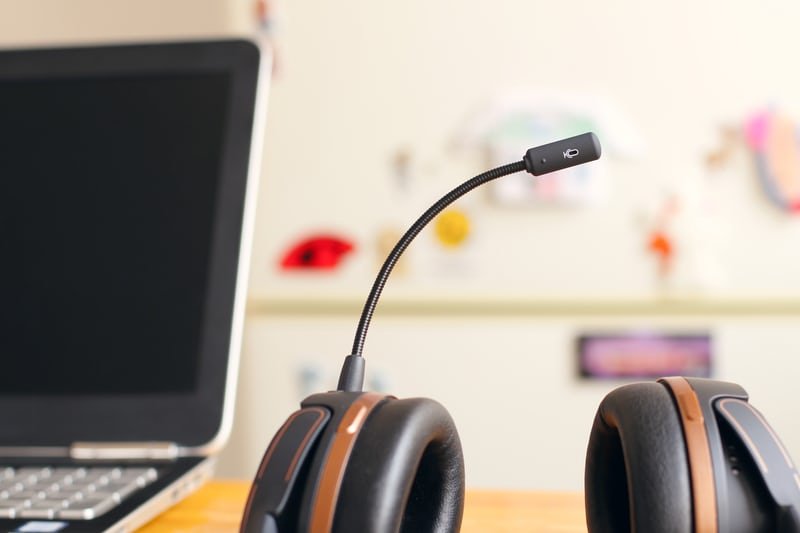 There are lots of companies that have customer service support. They hire all the time and can even hire people as young as 16.
There are centers located from all over the world, but nowadays, you can work from home if you have a stable internet connection. This is especially true now in the midst of the pandemic.
They will train you for a while and be actively assisting you for a couple of weeks or until you get the hang of it. After that, you will be all on your own, making money on a monthly basis.
Most of the time, they pay you just like a regular company would. You might even need to sign a contract. So, make sure to read it carefully and do a background check on the company.

Manage Social Media Accounts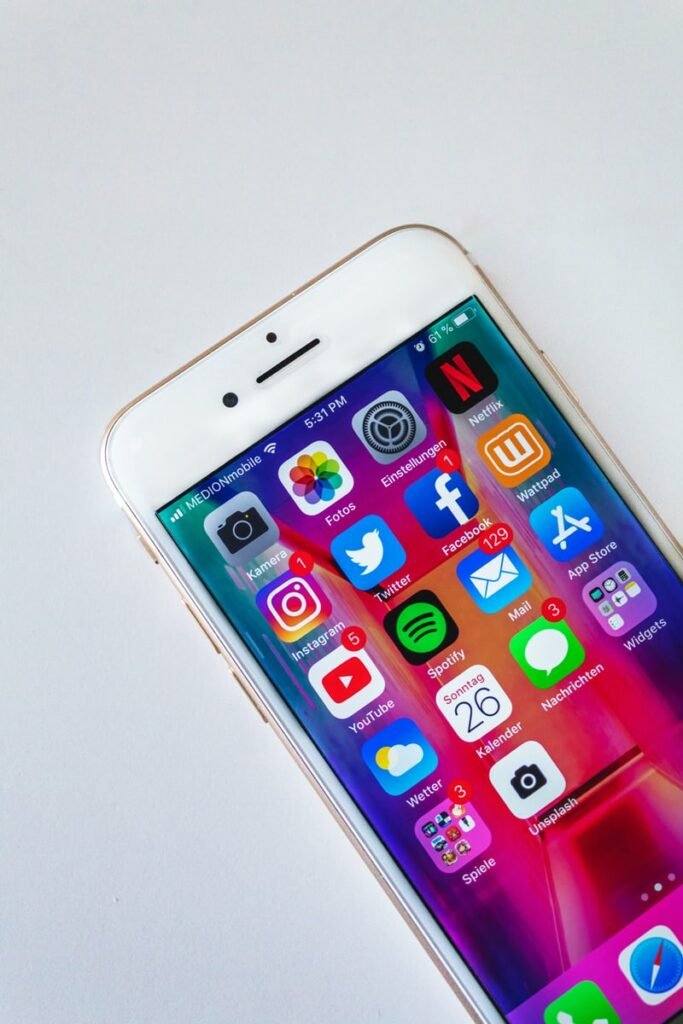 If you can grow a social media page for yourself, then it means that you could basically do it for others as well.
There are lots of people all around the world who want to grow their online following. This is only natural.
More people equal more money. If you already have a successful page that proves your knowledge in this expertise, you can apply for social media management.
See, there are quite a lot of ways of making money online. Keep on grinding until you meet your financial needs and do not stop there.
Just make sure to keep an eye out for scams, and, if needed, pay income taxes depending on the country you live in.