It's been exactly 2 years since my last update (February 11 2018). Coincidence? I don't think so 😛
So, what happened? what's new?
Ok, so in my last update, I said I just got a Bachelor in Digital Concept Development and moved from Denmark to Romania to pursue my entrepreneurial dream.
And that's what I did.
March 2018
I arrive in Romania.

I apply for 40,000 euros for my business plan through a program offered by the European Union for the development of Romania.
April 2018. I start going to the gym 3 times a week.
In the meantime, because they told me that I will get the answer in one year whether or not my business is financed, I decide to open another business.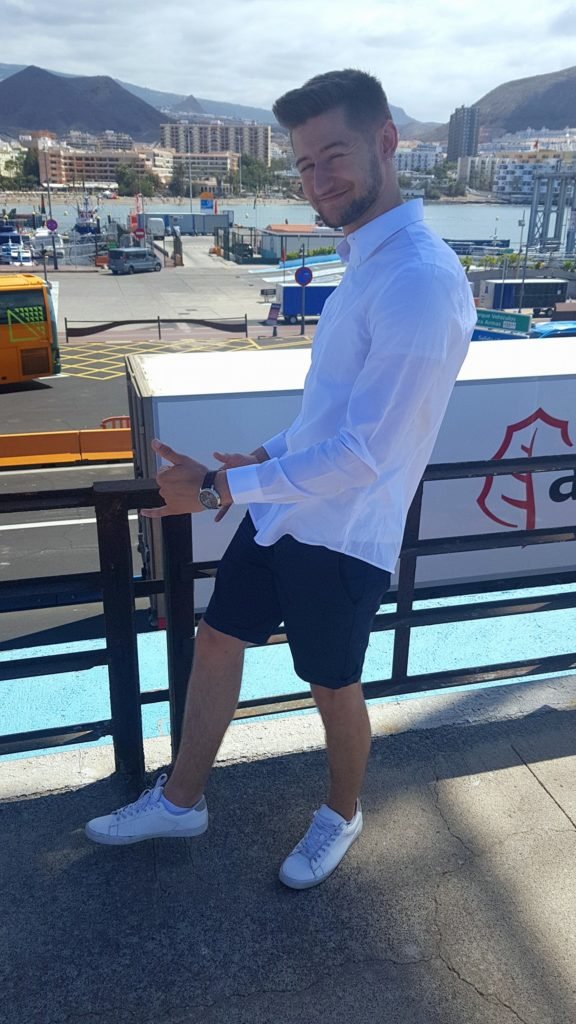 May 2018. Decided to spend my 23 birthday in Tenerife.


June 2018. I register a business called rospecial (a watch retailer)
The activity of the company ends one year later. I failed miserably. Plus a $ 6,000 hole in my pocket. Lesson learned.


July 2018.
In the meantime, I get an answer from the EU that my business plan is accepted. Yessss!
August-December 2018.
I continue with rospecial, I learn daily about entrepreneurship, I hit the gym weekly.
January – April 2019
New year, high hopes.
I make all the necessary documents to meet the requirements of the European Union investment program.
It's been a year since I started going to the gym. Very proud of that.


On April 14, 2019 I set up the digital agency UNO SOFT. Back to what I know best. Web design and digital marketing. 🙂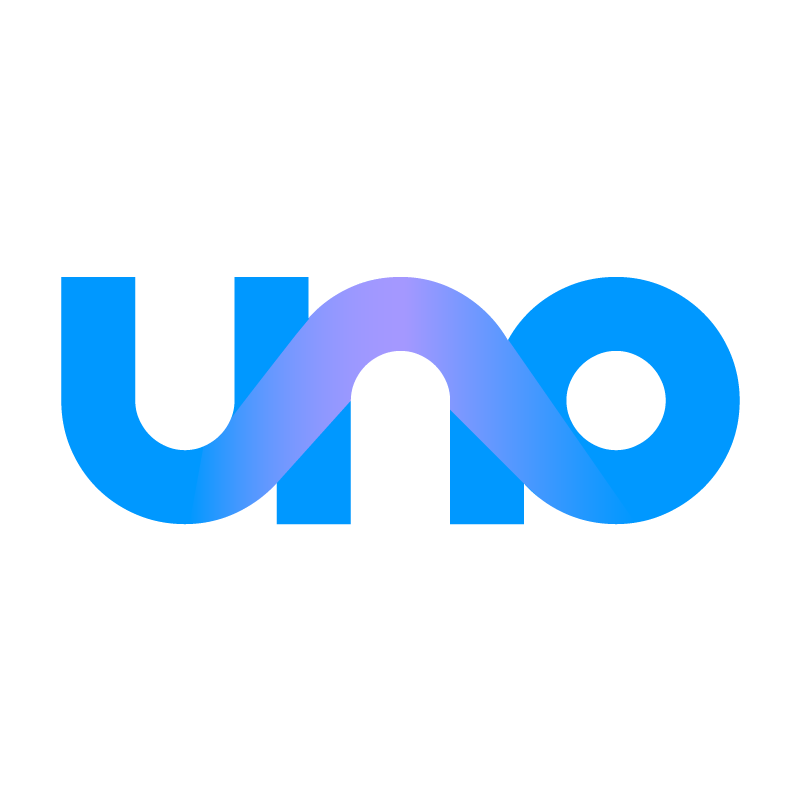 September 2019
The funds from the European Union are in the account. I start the activity of the company.
The first client brings me $ 90, only $ 90, but I swear he received a 1000$ package. Made him really happy.
October 2019
I focus on building the portfolio. Got almost 1000 dollars that month.
November 2019
I make $ 1300. I decide to hire a web developer. the first guy. 90 people applied for the job, only 3-4 were decent. I manage to find someone. He is a nice guy and I think I made the right decision.
December 2019
I close some contracts, but it was a very difficult month and everything was moving so slowly due to the holidays. I am slightly disappointed with the Romanian market.
Continue to add content on uno.ro with a long-term content strategy.
January 2020
Gotta be my year, sounds like a good year to make it big.
Dissatisfied with the clients from Romania, we are thinking to try in the outside market.
We get our first customer from the USA at the end of the month. We sign a contract for 4100$ over a period of 3 months. Buuuyaaaa, cha-ching.



I'm thinking more and more about ways to get contracts from abroad.
I create a content strategy for unosoft.net, planning to start in March.
February 2020.
Present. I wrote this on February 11, 2020.
I am much more confident, much more focused and with 100 books added to my collection.
I plan to write more on this blog. I want to share with you all this adventure.
I would like this blog to be a journal were I show you everything I do. All the challenges I face, the right decisions, mistakes and so on.
I believe in transparency so I am willing to share figures, statistics and strategies that I use.
At the moment it is a small company so I can show them to you.
I am aware that I am exposed somewhat and I may be charged for this but I assume this and I think it will be okay.
I will show you exactly which method I use to get leads.
Website.
The main domain for Romania is uno.ro A good domain with 3 letters. I'm very pleased with him. I managed to buy it for 70 euros after a long series of negotiations that lasted 3 months. (I traded from 3 accounts hehe) Initially, he asked me 2000 euros (on one account)
The uno.ro site came to life on Tuesday, September 17, 2019 and at the moment has a total of
2939 unique visitors



It's starting to rank on different keywords.
I have 2 strategies. One is long term and is called SEO. (Search engine optimization) I also plan to talk about this in detail on another article.
The other strategy to get leads is PPC(Pay per click). The platform I use is Google Ads. Till now 774 USD was spent.
With a ROAS (return on ad spent) of about 670%. I am pretty satisfied so far.
The budget for PPC is quite modest because during the first months I wanted to collect as much data as possible.
Next month we will try 35 USD / day, 1000 USD per month. Which will give us even more data to collect and potentially more leads.
Social media.
I started an Instagram page and a LinkedIn account.
My main focus is on Linkedin.
667 followers on Linkedin.
19 likes at the first post at this time and 888 views. The engagement rate of 2.2% is decent.
By the way, Linkedin is an excellent platform for B2B leads.
We'll probably talk in another article about the strategy I have on social media.
We currently have 400 followers on Instagram.


Customers.
From the beginning, we focused on the small volume of projects and big budgets.
If you want a large volume of customers you will have to play the price war. A price strategy by which you lower your price depending on how much your competitor bids.
This is possible to bring you more money in the short term, but the quality of the services will be affected as you have to spend less and less time on each project.
Being 2 full-time employees it is absolutely necessary to allocate the appropriate time.
In the future, I plan to show you some pictures of the office.
That's it for now. See you in 2 years. Nah, nah..soon, I am joking 🙃
Also, my man, sorry for grammar mistakes but happy to receive the slap.
Wish you a great week ma' man! See ya
Ohh, and I wrote this article while listening to: