Today I will tell you 3 ways to make money online with Google.
We all know Google is a HUGE company.
In fact, they are so big that in 2019 Google made 162 billion dollars in revenue.
They make 600 dollars per second. Which means they already made more than ten thousand dollars since you started to see this.
And we know if someone has that much money there is money to be made.
Before we start I want to say that I tried them all, so I speak from experience not from random articles on the internet.
Let's start!
1. Make money online with Google Ads
What is Google Ads ?
Google ads is an online advertising solution created by Google to promote your product or service on their platform.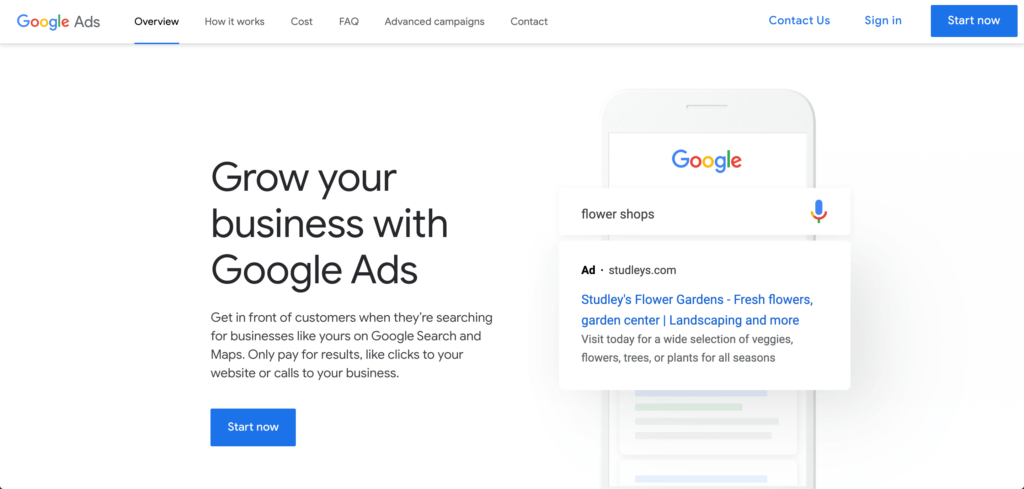 To understand how big is this Google Ads, EMarketer forecasts that Google will earn $39.58 billion in U.S. advertising revenue this year.


If Google makes that much money, this means they produce a lot more for the businesses that advertise on their platform.
To make money with Google ads you need two things:
You need a product or a service.
You need to learn the Google Ads platform. *
*This part is optional because you can outsource the Ads creation.
For the first part, it is easier to start with a service. For example, when I started, I was offering web design services.
You can offer any digital service, like Photo Editing, video creation, content creation, online tutor etc.
Here is a list with 100 Best Services to Sell Online.
The next step is to create a landing page where you write about the service you offer.
Here is an example: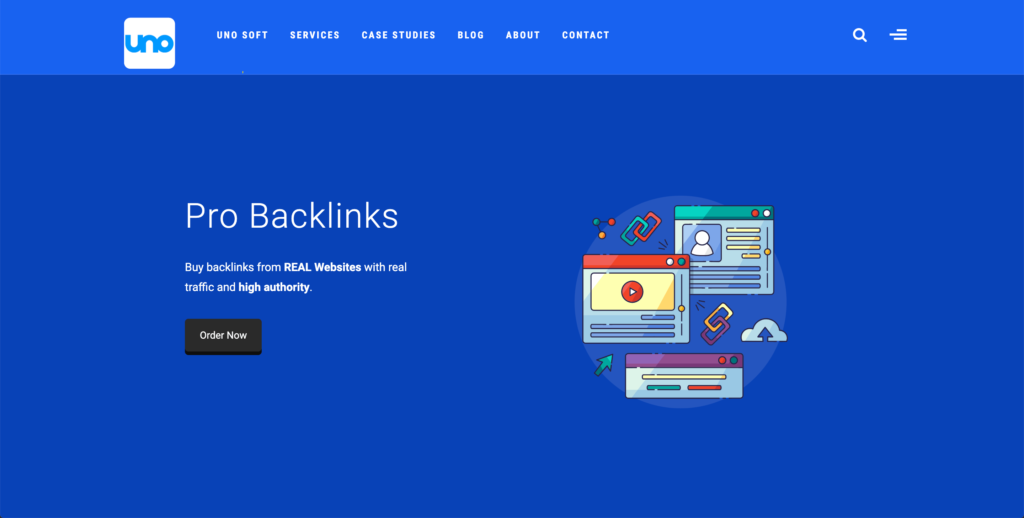 Use at least 500 words to describe your service/product on the landing page.
If the price is higher, you have to educate your audience more; if it's cheap, try to appeal more to emotions.
Now, that you have a service and a landing page is time to create the ad with Google Ads.
Here you have 2 options: either you learn how to do it yourself or you outsource it.
If you want to learn it, I recommend this course.
This is not an affiliate link; I recommend this one because I took this course two years ago, and it taught me a lot of stuff I didn't know about.
If you want to outsource, try freelancers because they usually have cheaper rates, and they can drive good results.
Let's go to the next method.
2. Make money online with Youtube
I recently created a new channel on Youtube:
You probably seen a lot of Youtube millionaires by now, and you probably think you need millions of subscribers to make money.
Wrong.
You need just 1.000 loyal fans.
Yes.
1.000 who will pay you 100$ a year.
That's 100.000$ a year. That's more than enough to make a living doing what you love.
This concept was written by Kevin Kelly.
Here is a video that explain the concept:
Ok, now that you are pumped, back to our method.
Create a YouTube channel and talk about what you know best.
Why?
Because the process will be so much easier, you don't need a lot of research because you already know those stuff.
And if you don't know, the research part will not be a pain in the ass.
Create a YouTube channel and start building that 1.000 fans.
You will earn money using Youtube ad revenue program and placing affiliate links or with sponsored videos.
When you start, don't focus on earning money, focus on the quality of your content.
Here I wrote about a method on how to make money online with Youtube and Videoscribe.
Let's go to the next method.
3. Make money online with Google Adsense
Let's define first what is Google Adsense.
Google Adsense is a free, simple way to earn money by displaying ads to your website.
Here is an easy visual provided by Google to understand how Google Adsense works:

So you basically serve ads to your audience, like you do with YouTube.
It sounds easy, but the hard part is to get traffic to your website.
The cheapest traffic is organic traffic, but unfortunately, this type of traffic is not easy to get.
To do that, you have to learn SEO.
What is SEO?
According to Moz:
"SEO stands for Search Engine Optimization, which is the practice of increasing the quantity and quality of traffic to your website through organic search engine results."
This is what you can do with SEO:


You can:
Increase ranking, which translates to more organic traffic.
Increase organic traffic, which translates to more calls/leads
Increase sales, increase ad revenue.
If you want to learn SEO, start by checking online forums like BlackHatWorld. You will find great guys there that are willing to help beginners.
Also, check Facebook groups like The Proper SEO.
Another way to learn SEO is to check SEO Gurus. I learned a lot from guys like Brian Dean and Neil Patel.
But the best way to learn SEO is by practicing.
So, start a website, create content and optimise it for search engines.
These are my three ways to make money online with Google.
Tell me which method you tried or you will try first?
I wish you good luck!
See you on the next post!